SIN CITY
VIXENS, VILLAINS & WEIRDOS!
Hosted by Trinidad James! Live!
On Friday, October 31, San Francisco experiences Halloween through the visual lens and aural soundscapes ofSin City: Vixens, Villains and Wierdos starring Atlanta trap star, Trinidad James. This sensuous soiree is aptly named for both the new theatrical release and the eerie transformation of the Mission district's Rocca Event Center as it morphs into an eclectic costumed wonderland for but one dark and gloomy Hallow's Eve! TheRocca Event Center, located just off of Cesar Chavez on Mission St. house 20,000 square feet of Multi-Area, Dual-Level Party Space including The Lair, The Trap and The Retreat directly off the main drag of the Mission district in the middle of all the holiday action! Three of the Bay's top tier turntable maestro's manage the soundtrack to this mad and maniacal masquerade rockin Top40, Hip-Hop, R&B and Trap and Trinidad James adds the proper shine, when he hits the live stage to rock his mega hit "All Gold Everything." To miss this party, would be horrific.
Rocca Event Center San Francisco | 3140 Mission St
Experience San Francisco's most incredible Halloween Costume Mega Party
as we transform the Rocca Event Center into Sin City- 20,000 Sqr ft. of Multi-Area, Dual-Level Party Space!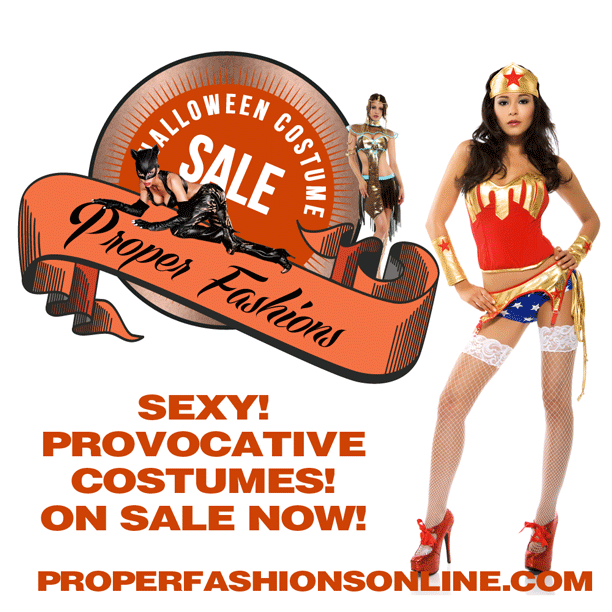 More info coming soon...
Questions? Contact us! email: events@BlackTieSF.com.
SMS/Text: 415.583.7859
Go to our "Black Tie SF" fan page, Like Us and get $5 Off GA Tix.
Promo Code posted on Black Tie SF fb fan page!